Traditional Services Followed by Cremation
---
Traditional services followed by cremation typically include:
1. Visitation or wake: This is an opportunity for friends and family to pay their last respects to the deceased and offer condolences to the family.
2. Funeral ceremony: A funeral ceremony can be religious or non-religious, and may include prayers, speeches, and musical performances.
3.Cremation: The cremation process typically takes place after the funeral ceremony, and involves the reduction of the body to ashes using high heat.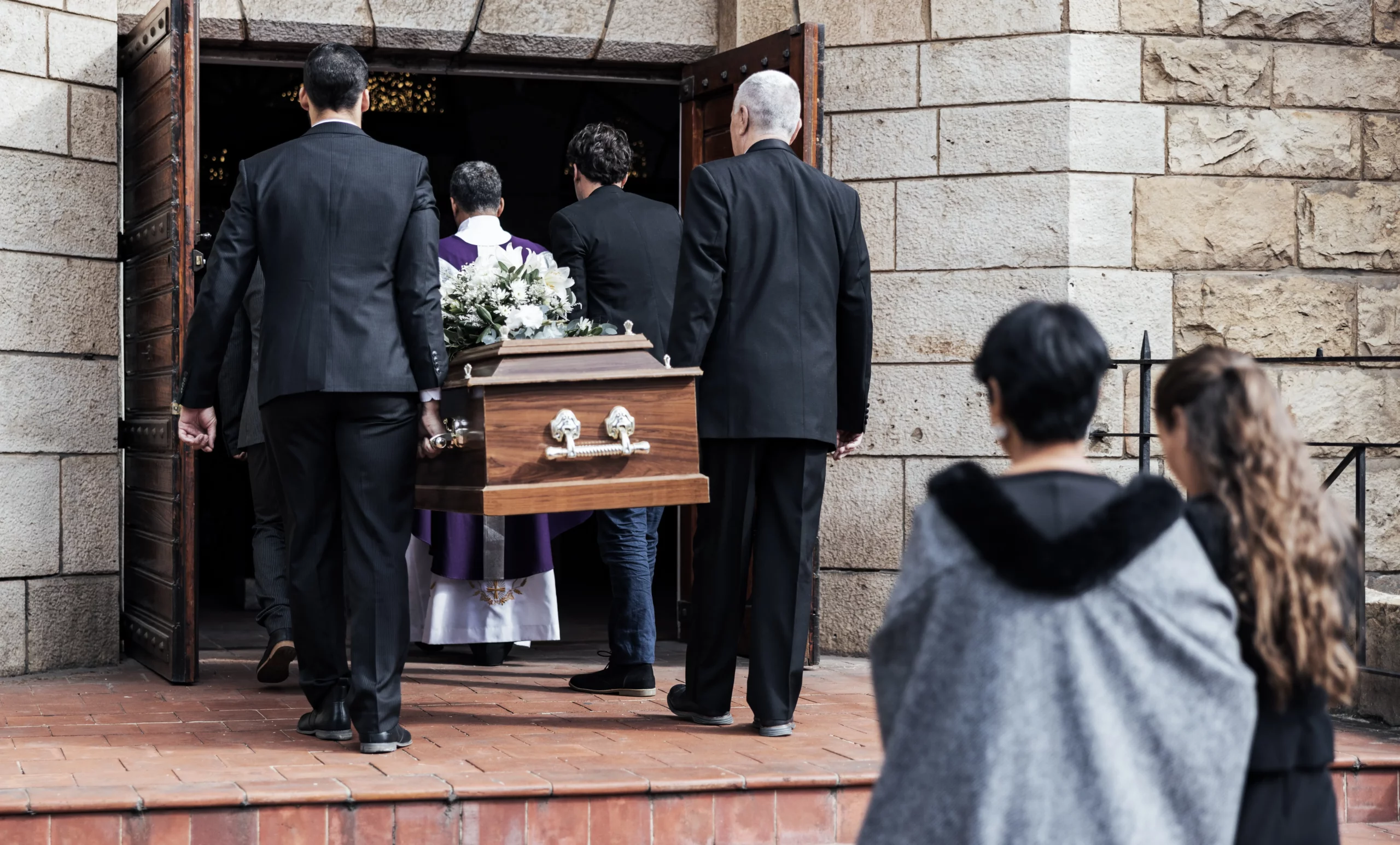 ---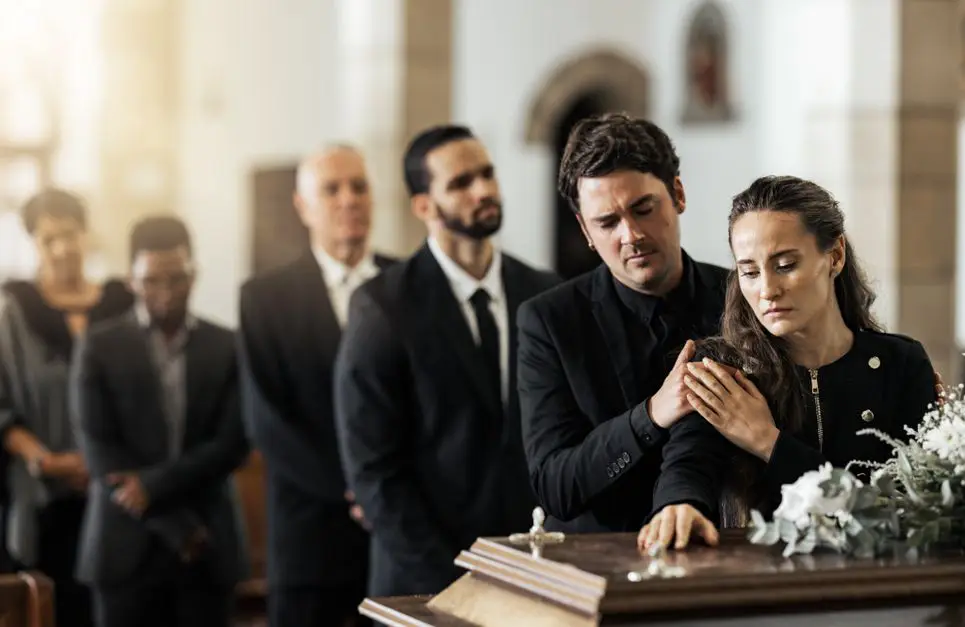 4. Memorial service: A memorial service is a way to remember and celebrate the life of the deceased. This can be a more informal gathering, such as a reception or celebration of life, or a more formal ceremony, such as a religious service.
5. Scattering of ashes: The ashes can be scattered in a location that was meaningful to the deceased, such as a park or nature reserve, or in a place that is significant to their cultural or religious beliefs.
These services can vary greatly based on personal, cultural, and religious preferences, and a funeral home can help you customize the funeral process to reflect your loved one's unique life and personality.