Frequently Asked Questions
---
Common Questions About Cremations and Our Services
Many people are unfamiliar with the funeral industry and may not know what to expect from the planning process. Here are answers to some of our most frequently asked questions. We always welcome additional questions if yours is not listed below or you need more information.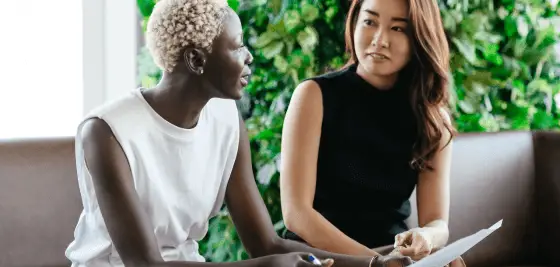 What Do I Do When a Death Occurs?
We are available to assist you 24 hours a day, seven days a week when a death occurs. If you would like immediate assistance, one of our team members will be there as soon as possible after you call. If you prefer time to say goodbye to your loved one, we can delay our arrival to best suit your wishes. In the event the death occurs away from home, our funeral directors can assist you and coordinate transportation of the deceased from anywhere in the world.
---
What Are The Options for Cremated Remains?
Cremation is a very popular option for the final disposition of remains, partly because it offers a wide range of customization in your selections. You may still hold a traditional funeral with a viewing followed by a cremation, if preferred. Some families choose an immediate cremation and then hold a memorial service or celebration of life at a later time. Cremated remains can be placed in an urn and displayed in a significant location, buried in the ground, placed in an above ground mausoleum or scattered, depending on the wishes of the family and the deceased.
---
Can We Scatter Cremated Remains?
Yes. Cremated remains can be scattered on private property you own without any restrictions. You should get permission from the landowner before scattering remains on any privately owned property. Scattering remains in a public place needs to be approved by the appropriate authorities and may require authorization or a permit, so please check your local regulations. Many cemeteries also offer scattering or memorial gardens where you can return to remember your loved one in a special location.
---
How Much Does A Funeral Cost?
Prices for funeral services can vary depending on your preferences and the choices you make for your loved one. The cost of a funeral generally includes all professional services, transfer of the remains to the funeral home, embalming (if selected) and other preparation of the body, completing necessary paperwork, use of the facilities for any services or ceremonies, a hearse, limousine for the family, and the purchase of a casket. We can help work with any budgetary considerations and assist your family in making the right selections for your situation. Our prices are clearly disclosed and you will be fully informed when making your arrangements.