---
The Cremation
Cremation gives families many options to honor their loved one. This can include public of private viewings. Cremation choices also gives you more time to plan a memorial service further in the future than a burial option could lend.
The cremation itself is included if you have selected one of our cremation packages. Otherwise, you pay through itemized selection based on your arrangement conference.
Medical Examiner (applicable states) is included in the packages as well. Otherwise, these too are paid through itemized selection and it is a requirement for cremations.
Memorial Services – a service to honor a deceased person where the body is not present. The cremated remains may or may not be present. That is the family's choice.
Cemetery options – yes, cremated remains may be buried inside a grave or placed in a columbarium or other cremation products in a cemetery such as benches, post or private estates.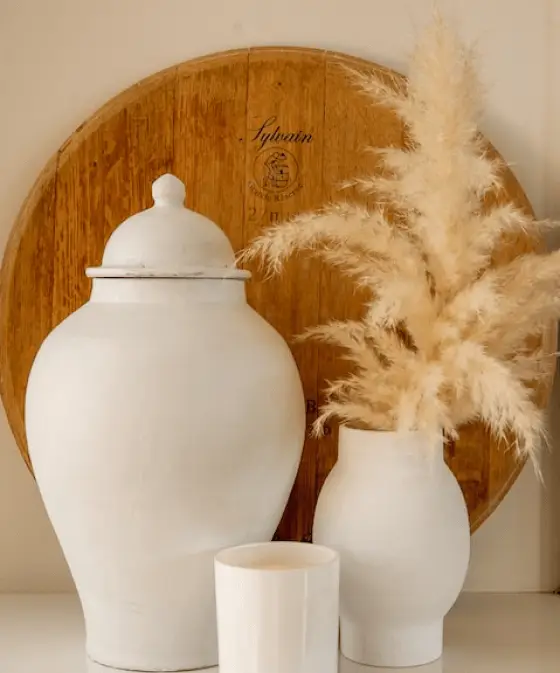 ---